The company believes quality leadership is the only key to long term success in an increasingly competitive global market. Our dynamic team of Directors continue to innovate and forge alliances to remain ahead of the competition.
Our mission is to provide guaranteed quality products at competitive prices. Our service, support and focus are structured with a determination to build lifelong customer relationships.
Universal Sales Corporation invites you to join our long list of satisfied customers and partner with a team whose goal is to work closely with you to access your needs and reduce your operating costs through inventory optimisation, technical training, reduced maintenance and labor costs. True, documented, cost savings that go straight to your bottom line.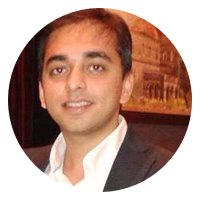 Karan Kochar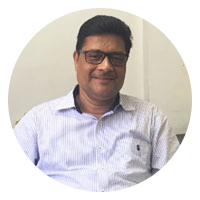 Suresh Chordia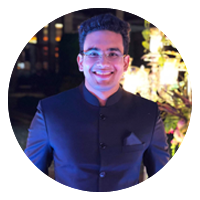 Rishabh Chordia