Universal Sales Corporation is one of the largest Authorized Industrial Distributors for Schaeffler group (FAG and INA bearings), a Global leader in bearings and associated products with the widest product portfolio in the Industry.
We cater to large and small industries across the country in various sectors meeting both production as well as maintenance requirements. We have been supplying the entire FAG and INA product range to some of the most reputed companies spanning across various industries – Automotive, Engineering, Cement, Power, Paper etc in the country for many years now and have been continuously working at making this bond stronger. Our focus on ensuring top-notch service with adherence to both prices and supply deadlines has helped us develop as a leading high-quality and reliable supplier of Industrial Bearings. Our growth is a testament to our commitment to meeting our customer's requirements on price, quality, timelines etc..
Our in-house application team helps clients implement and adopt Industry 4.0 standard swiftly and efficiently. Partnering with Schaeffler, we also provide end to end conditioning monitoring services for preventive maintenance.
We would be happy to understand your specific requirements and offer more cost-efficient long lasting solutions with superior adherence to quality benchmarks and lower maintenance downtime.
If you have a requirement for genuine hi-quality FAG and INA bearings and solutions do get in touch with us.
The Schaeffler group is the biggest manufacturer of rolling bearings worldwide as well as a renowned supplier to the Automotive and Industrial segments.
In India, the company has a network of three strong brands – FAG, INA and Luk.
Schaeffler India Limited has its headquarters in Pune and manufacturing facilities in Pune and Vadodara, Gujarat. These plants are focused in manufacturing Ball Bearings, Cylindrical Roller Bearings and Spherical Roller Bearings. The plants rank among the group's most technologically advanced plants and feature a high level of automation and computer controlled manufacturing technology. With production topping more than 50 million units a year, the output goes to Indian markets as well as Europe, Asia and United States.
Our products are used across a wide spectrum of Industries and are universally accepted for their exacting quality design and workmanship.
We pride on our ability to provide our customers with first-rate service and engineering expertise. We have factory trained engineers to cater to our customer's technical needs and are not just a distribution company.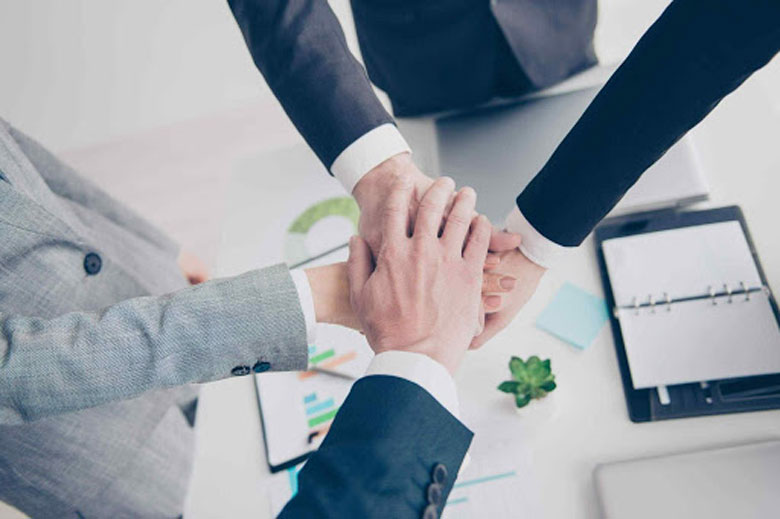 Our Strength
Huge scope of bearings supplies – from 10 mm dia to 1 meter inner dia available Exstock
Experienced field engineers available a phone call away to cater to any bearing related query.
Vast range of FAG Super precision bearings available Exstock at Pune.
Organizing Application Engineering Support directly from Schaeffler India Ltd at customer level.
Only Indian supplier to offer replacement warranty against premature bearing failures / 1 year from date of mounting.