Universal offers, irrespective of the manufacturer of the bearing arrangement, a wide range of services relevant to the lifecycle of a bearing; starting with mounting and progressing through maintenance to the reconditioning of bearings.
During the operational phase, USC experts provide support through services in the fields of condition monitoring and corrective maintenance.
Mounting and Dismounting of Bearings
Application Engineering Team for technical support
Bearing Banks
Root Cause Failure Analysis
Lubrication Systems
Lubrication Management
Plant Audits
Stock Inspection & Inventory Management
Free Onsite Training Programs by FAG Application Engineers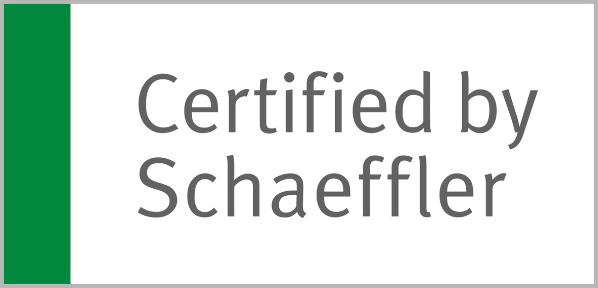 By offering the above services USC support team ensures you get – extended bearing life, considerable cost reductions, less unplanned downtime and prevention of costly secondary damage ultimately resulting in increased productivity.